Hi, I'm Muawiyah

Full Stack Developer!

Hello! I am Muhammad Muawiyah a full stack web developer with more than 5+ years of work experience. I am very good at JavaScript, ReactJS/Next.js, Vue.js/Nuxt.js, PHP and MySQL

Explore my work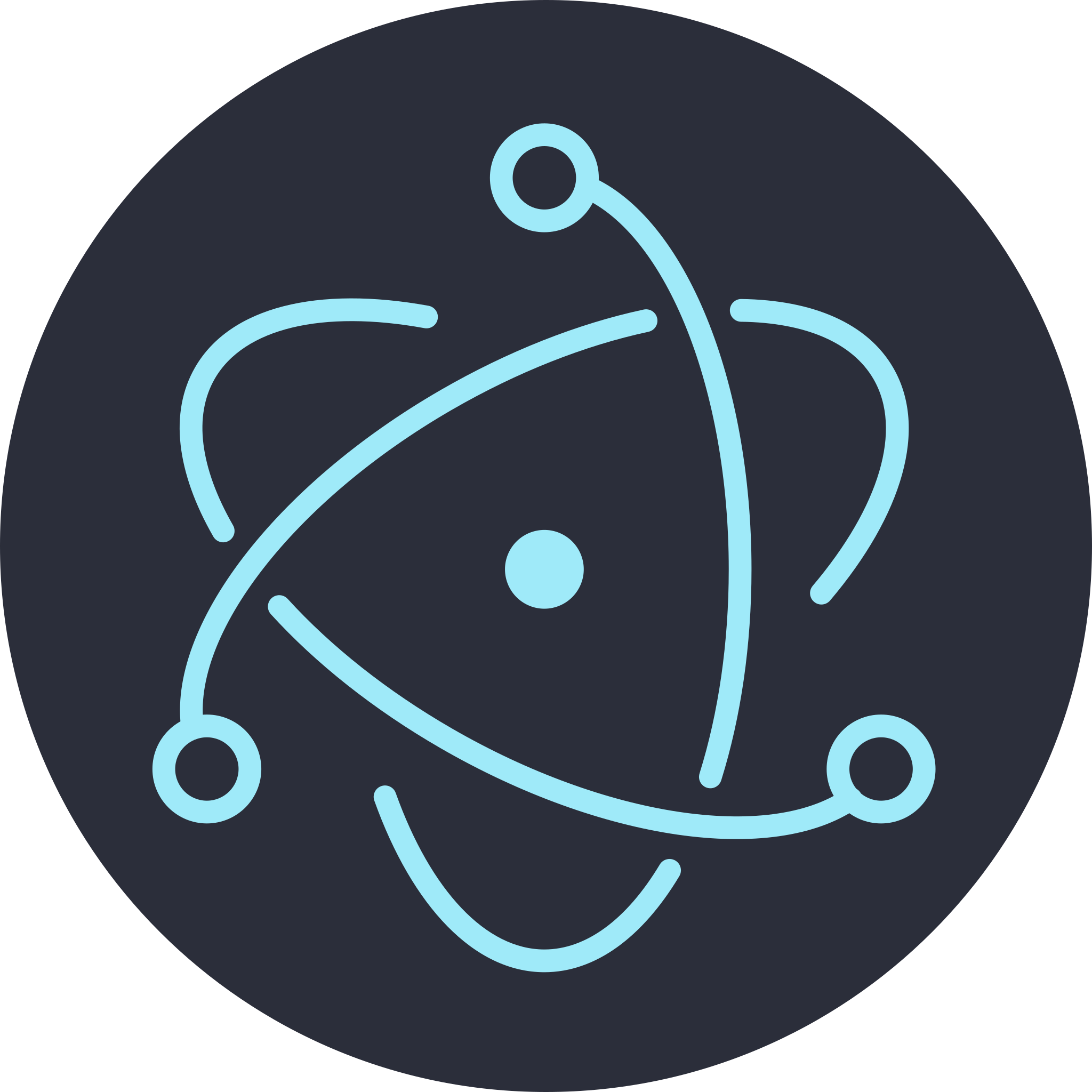 Testimonials
Testimonials
"Fantastic service completed tasks on demand. Excellent work done with efficiency. Thanks for the help; Muawiyah's cooperation is fantastic and informative."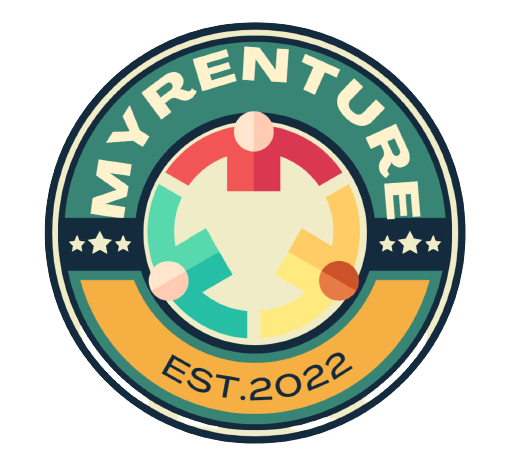 Ibraheem Qidwai
Founder of My Renture
"Working with Muawiyah is always a pleasure. He conducts himself with professionalism, and their work always speaks for itself."

Jens van het Hof
CEO of Environ Studios
"I just wanted to reach out and express my sincerest gratitude for the amazing work you recently completed for our project. Your attention to detail, technical expertise, and overall dedication to delivering high-quality work has been nothing short of remarkable. I have had the pleasure of working with many developers over the years, and I can confidently say that you are one of the best in the business. Your professionalism, communication skills, and commitment to excellence have made this project a true success."

Arun
Founder of Weby Adroit
"I had the pleasure of experiencing the flawless service provided by @Muawiyah . He was always patient and ensured that everything was completed on time. I would highly recommend him to anyone in need of his services."

Ehsan
Mediator of an IT company
"Truly an excellent work with many ideas and full of creativity."

Albi Musa
Owner of Albania Server
"Got it, thanks to @Muawiyah. 10/10 service."

Mike || Je maintiendrai
Web Designer
Contact
Contact
You can contact me via these contacts below.